Our Mission
Phairify was created for physicians, by physicians with one simple mission – to bring fairness, clarity, and confidence to the physician employment market. Together, we are building a world where physicians, hospitals, and recruiters share a new standard, unbiased methodology for measuring physician value. We are powering the first-ever Physician Value Exchange.TM
Phairify Principles
Specialty-Specific Study Design
At Phairify, data collection is not a one-size-fits-all process. Our studies are custom designed in conjunction with experts in each medical specialty to ensure we highlight the value drivers unique to that specialty practice area. Phairify users can trust that they're not only participating in a quality study, they're getting highly tailored results.
Rigorous Methodology & Data Analysis
When it comes to determining physician value, traditional methods of collecting and reporting data are simply inadequate. At Phairify, we partner with professional statisticians to offer both randomized and convenience studies. Our unmatched commitment to statistical validity and analytical excellence makes Phairify the platform physicians can rely on for quality value data.
Personalized Results Immediately
Current market research is published on an annual basis and comes with a substantial price tag—one that only hospitals and recruiters are able to afford. With Phairify, participating physicians enjoy real-time access to their results and can create a personalized value report for free at any time.
If our decades of experience as practitioners and team leaders have taught us anything, it's that the data used to measure physician value severely lacks the specificity, relevance, and quality needed to make sound career decisions.
Dr. Randy Green, Phairify Co-founder
Our Founders
Phairify was founded by a seasoned team of physicians, scientists, operations executives, and technologists.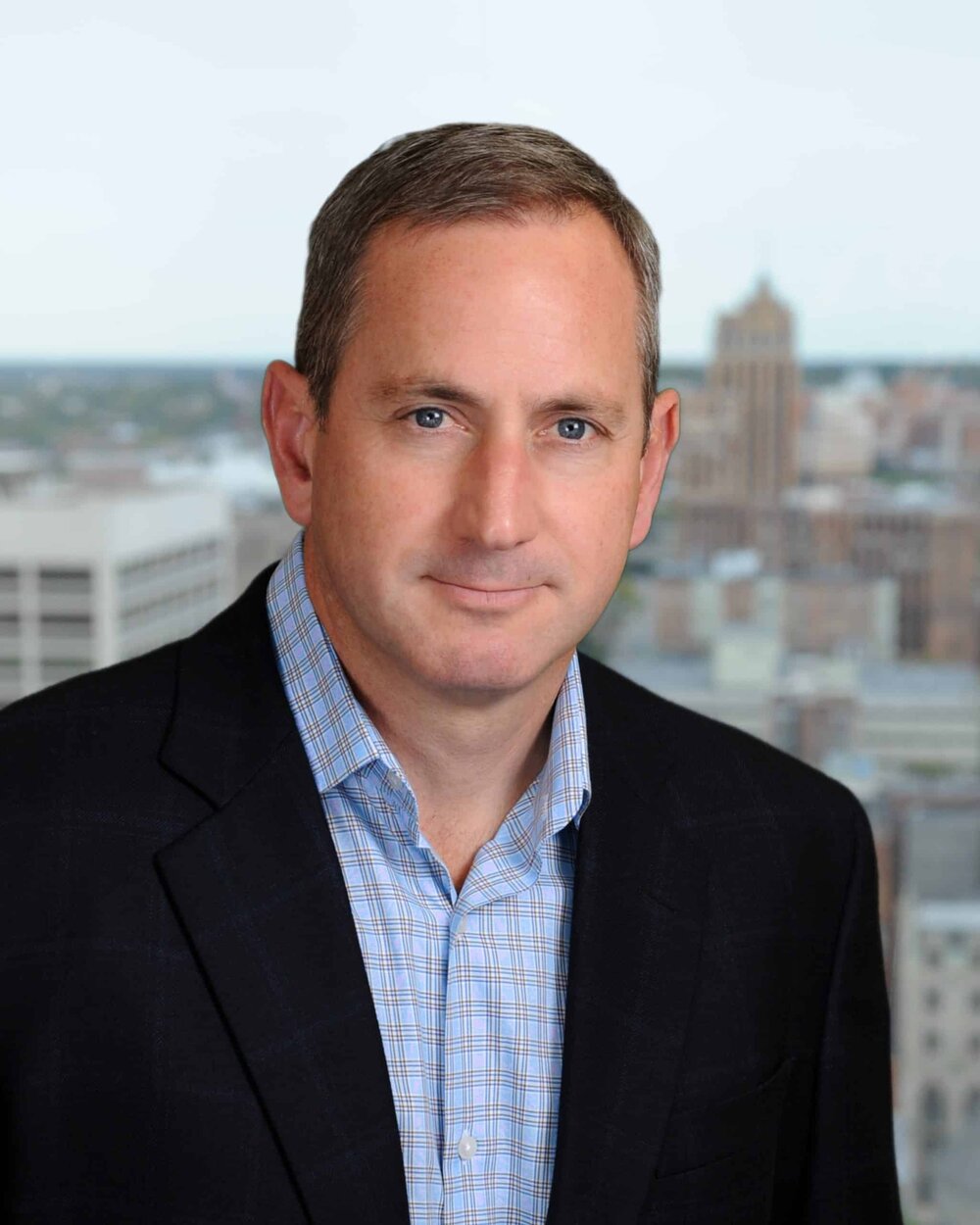 G. Randall Green, MD
Director of Sales & Marketing
Cardiac surgeon and healthcare transactional attorney
As both a practicing physician and attorney, Randy recognized the need for accurate physician productivity and compensation market research as well as the appropriate use of that information in practice valuation.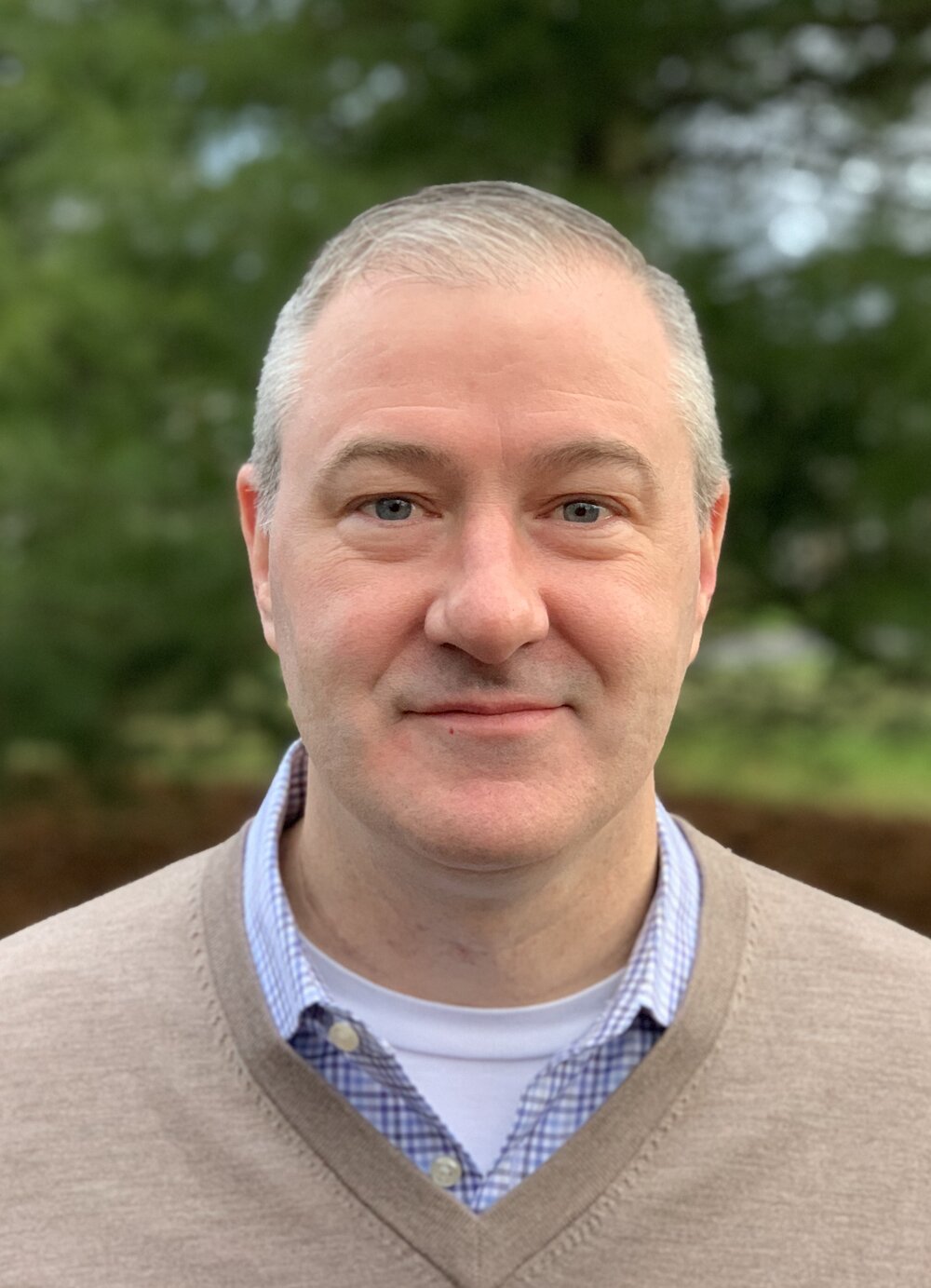 Col (Ret) Stephen Thomas, MD
Director of Strategy
Infectious Disease physician and scientist
With more than two decades of diverse first-hand experience in practice, research & development, operations, strategy, and policy, Stephen brings a broad and unique perspective on the health care system.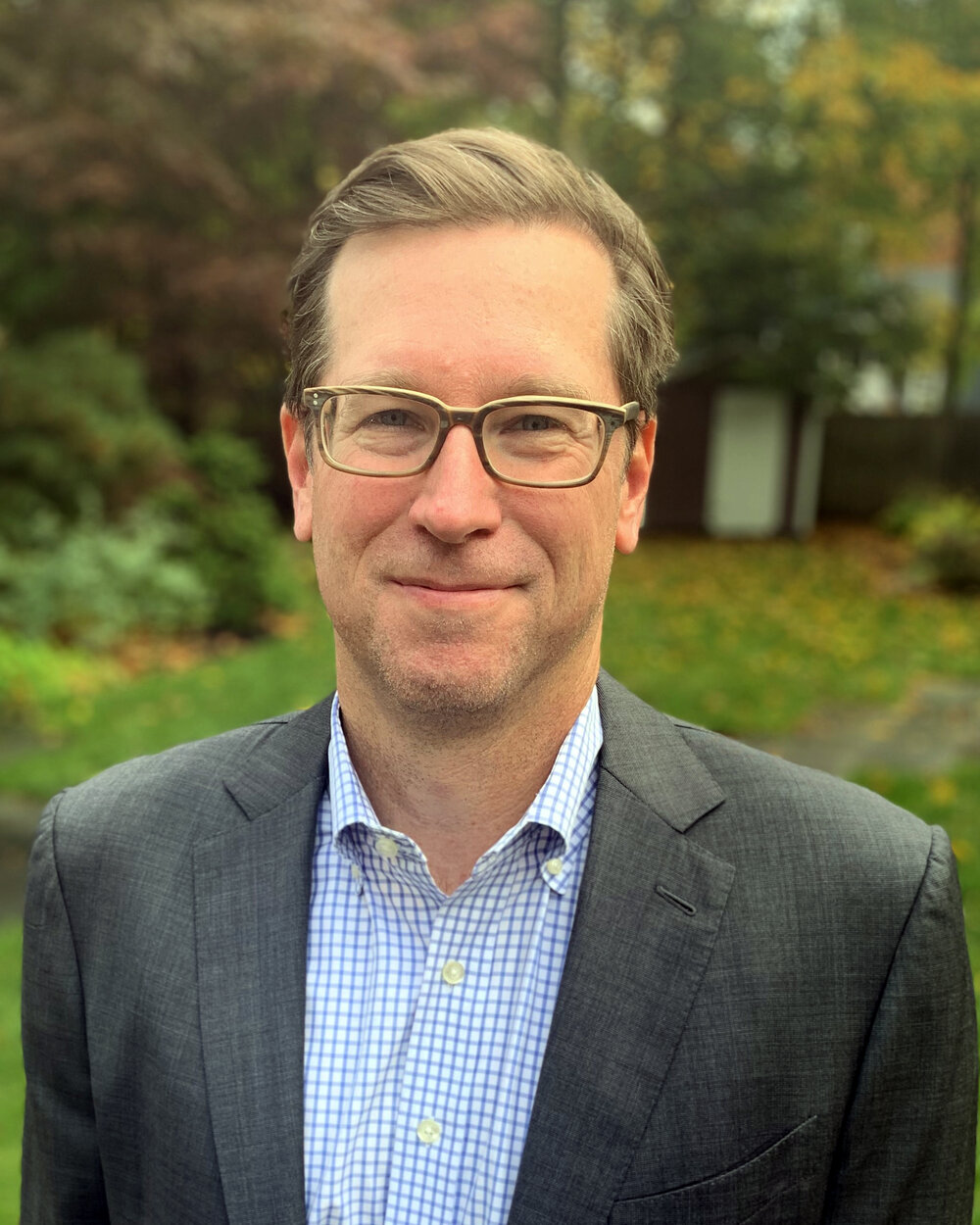 Mark Kristiansen
CEO
Technology executive and former General Counsel
Mark is a technology executive and was general counsel for a multi-national technology company and led teams managing the execution of legal and compliance matters and guided a variety of complex cross-divisional operational, strategy, and policy initiatives.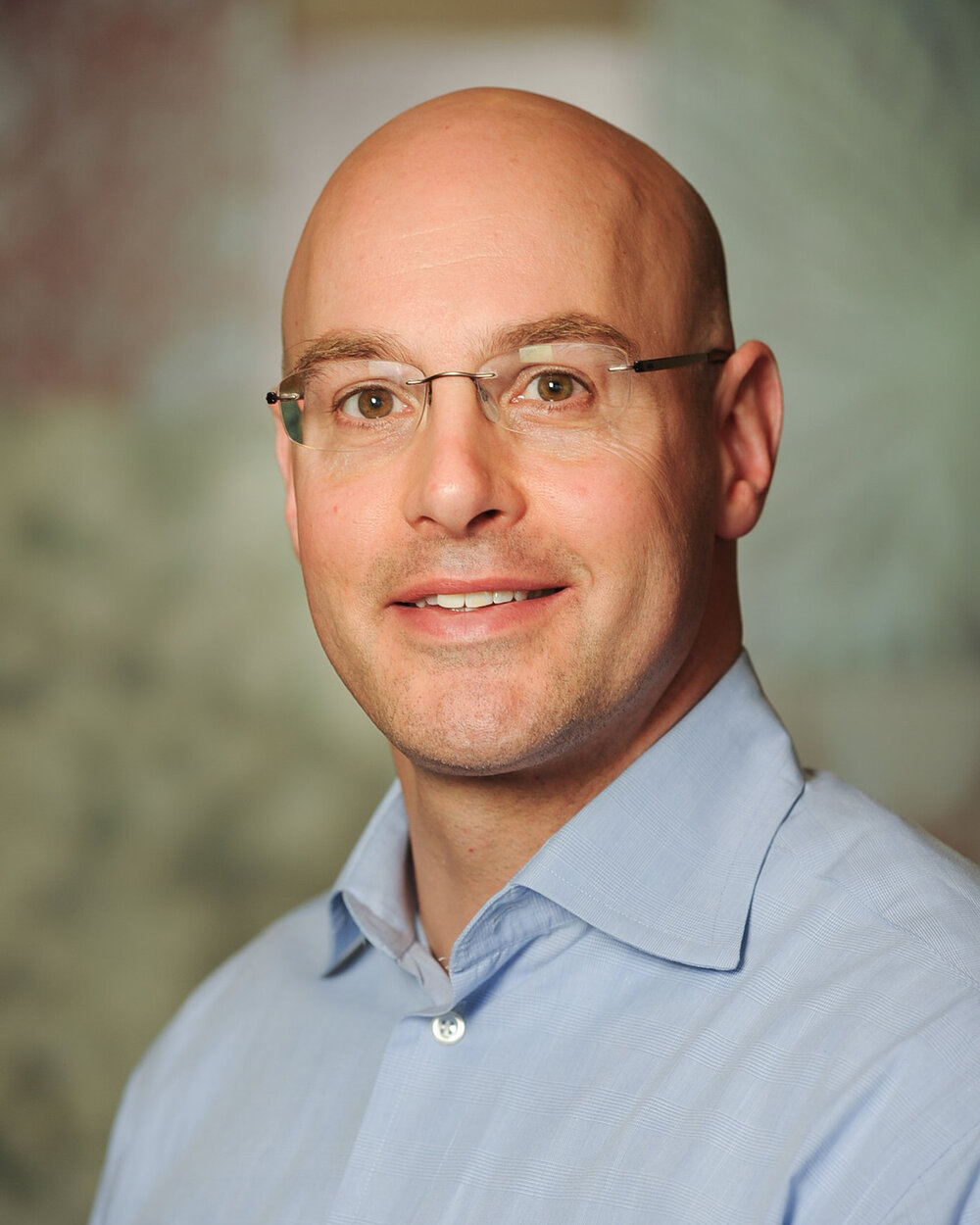 Scott Bedard
Director of Product
Healthcare software solutions architect
Scott has 25+ years of experience working as a software solutions architect and development manager with global corporations and consultancies. For the past 7 years, he has built HCLS solutions using real world, study/trial, payer, and other health care data sets.
Physicians receive free, unlimited access to Phairify as an exclusive medical society membership benefit. Find out if your society is a Phairify partner.
Partner Search