Empowering Physicians to Define Their True Fair Market Value
Mindful Healthcare Career Management & Strategy
Harness the Power of Market Intelligence
We're Changing the Physician Valuation and Hiring Paradigm
Mindful Career Management for Physicians and Recruiters
Introducing the world's first Physician Value Exchange. Phairify has created a web-based platform where physicians, hospitals, and recruiters achieve a shared and clear understanding of the physician professional services marketplace and efficiently connect on career opportunities.
Get a Demo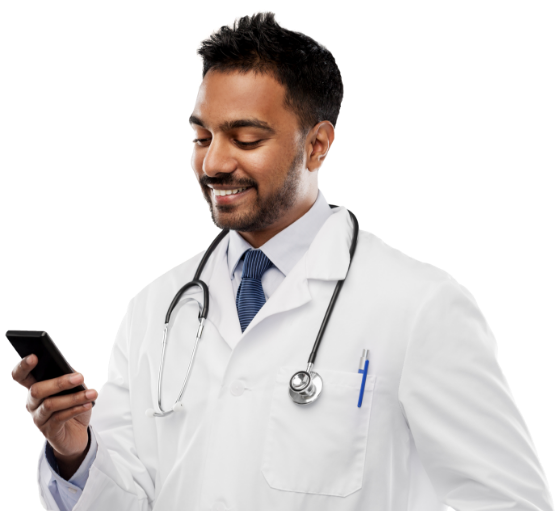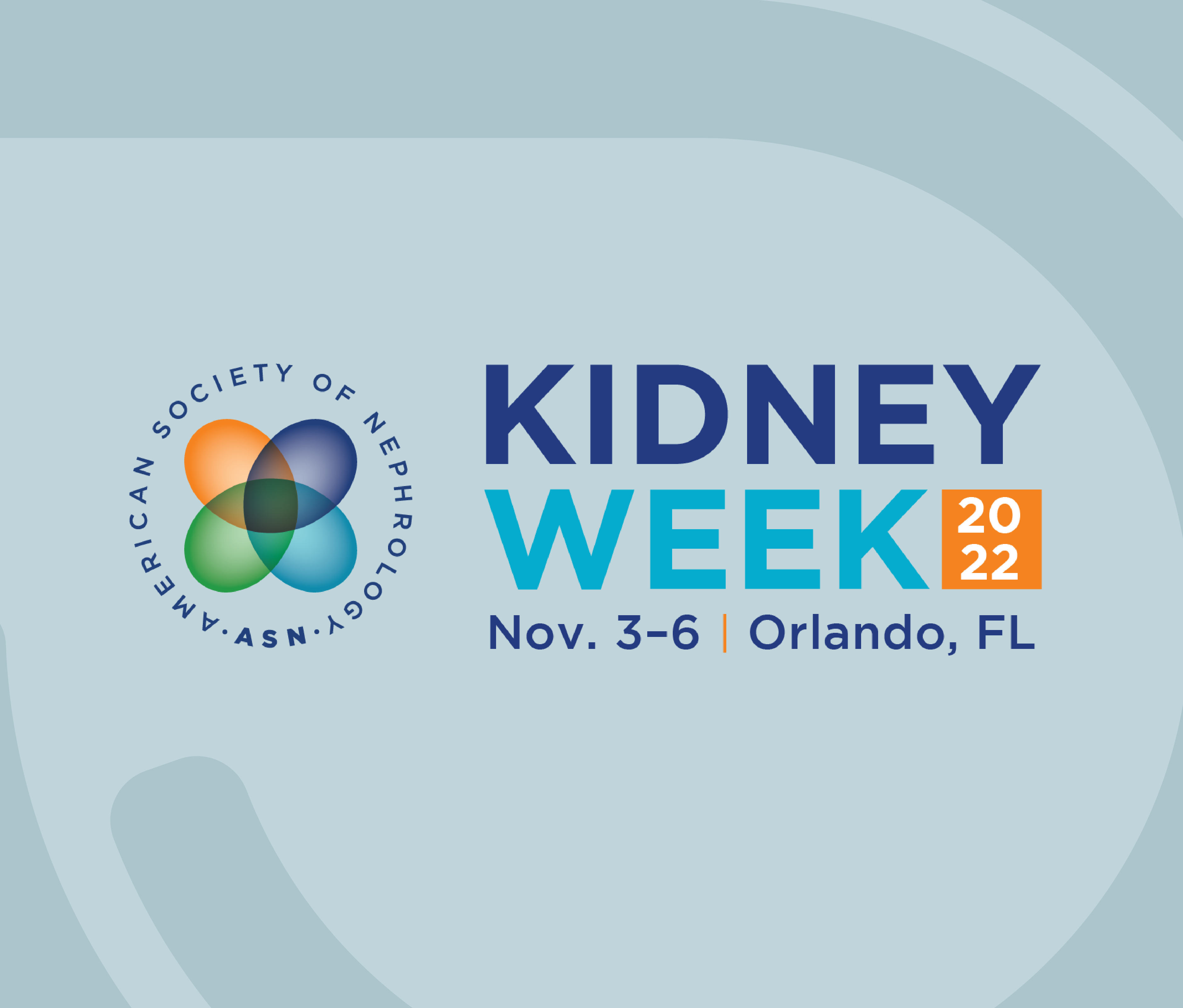 Connect with Us at ASN Kidney Week 2022 (Nov 3-5, Orlando, FL)
Mark your calendars! Phairify will be set up at Booth 1413—stop by to learn more about our partnership with ASN, and find out how to access your free membership benefit.
Read More
Bringing fairness, clarity, and confidence to the physician employment market.
Phairify has built an information platform for physicians, hospitals and recruiters to better understand the true market for physicians and more easily connect to fill work opportunities. Here's what we offer:
Learn More
Specialty-Specific Study Design
We work with experts in your specialty to understand the value drivers unique to your practice area, so we can ensure that the study is tailored specifically to you.
Best-in-Class Methodology & Data Analysis
Our proprietary software provides real-time data aggregation and analysis, allowing you to customize and filter your results according to your needs.
Rich Career Management Tools & Opportunities
Access Phairify's market intelligence to define your value, develop and post your Ideal Career Opportunity profiles, and discretely engage with those employers and recruiters meeting your specific career opportunities.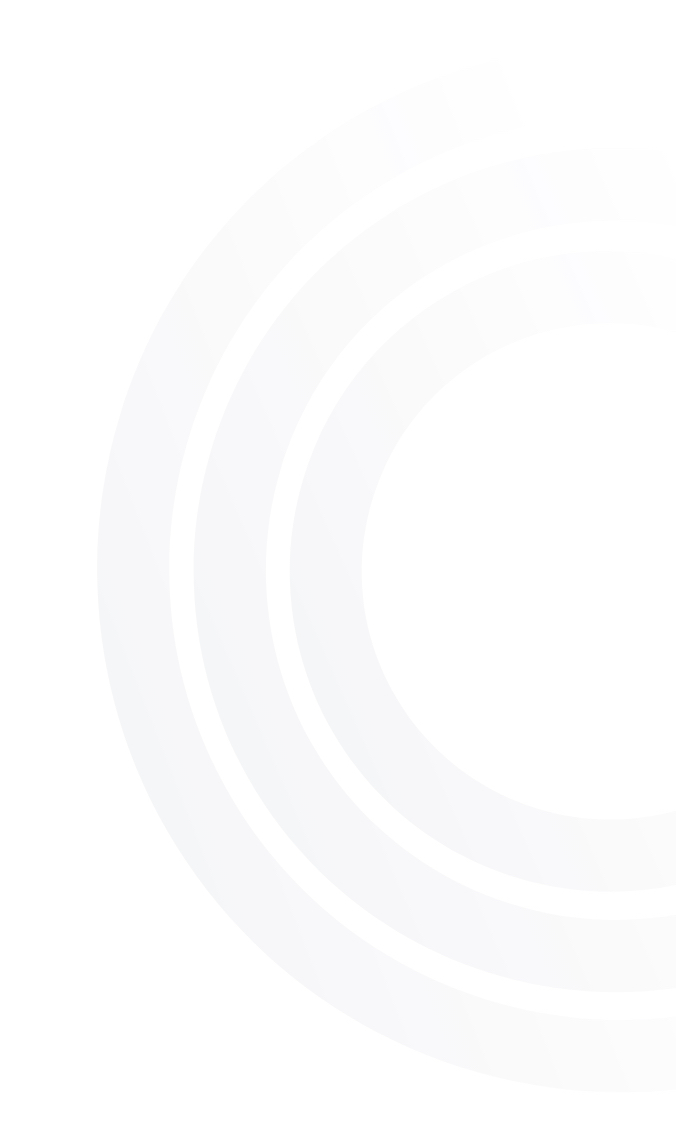 Introducing the first-ever Physician Value Exchange.
Phairify is the only platform where physicians exchange information in order to discover their true collective and individual fair market value.
Ready to See Phairify in Action?
Sign up for a demo today to find out how we're changing the physician valuation and sourcing paradigm
Get a Demo