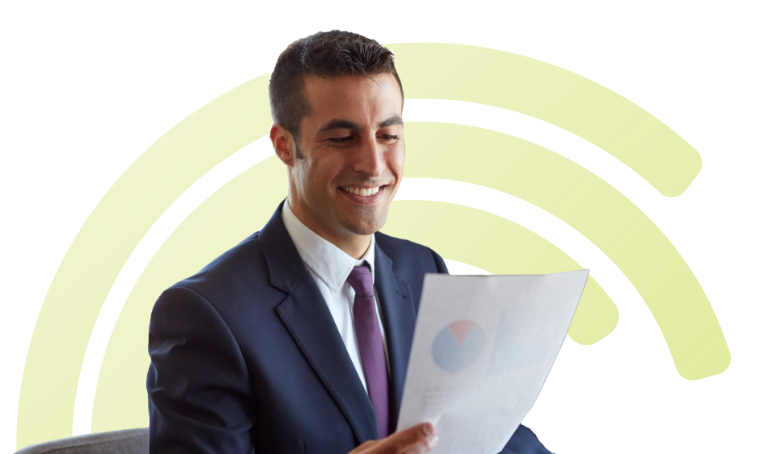 Get Access to an Engaged Physician Candidate Pool.
Phairify is the first physician information exchange for recruiters to price, find and directly connect to otherwise unknown job candidates. Institutions Lack a Supply of Physician Candidates. Phairify Delivers Them.
Hospitals and practices spend billions each year on physician recruiting, chasing elusive candidates and guessing what appeals to the sliver of interested ones. Only 14% of physicians are actively searching for a job while over 50% are sitting on the job market sidelines though curious to explore other career opportunities. That large pool of interested-but-passive physician jobseekers is difficult to reach and finicky about how they are approached with opportunities.

Phairify converts all of its physician members to active job seekers. No more cold calls or generic emails. Instead, use Phairify's matching software to direct your job opportunity precisely to those candidates who we know already have been dreaming about it.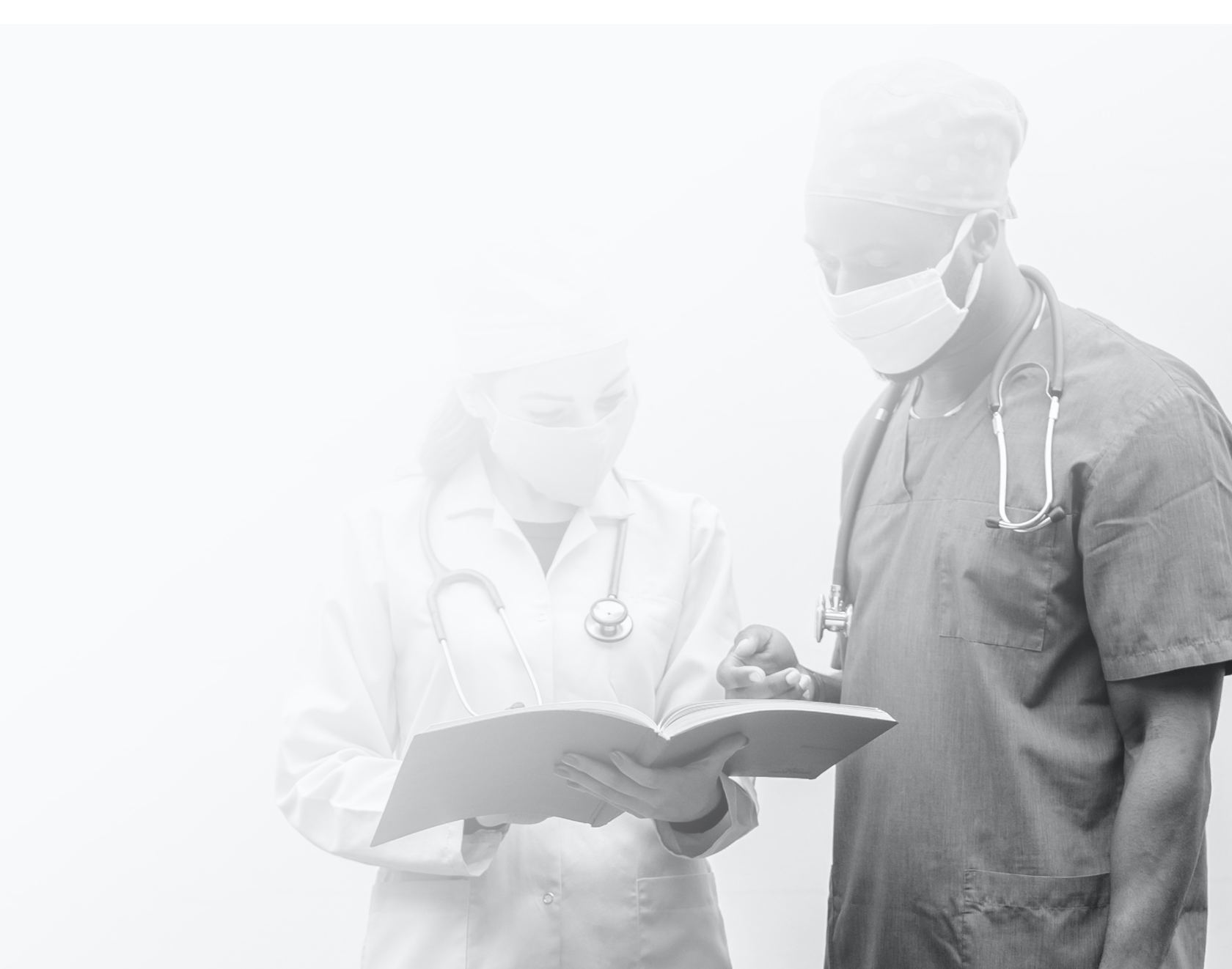 Real Insights, Real Candidates, Real Results.
Phairify gives recruiters access to an entirely new pool of job candidates by offering a risk-free way for physicians to enter the job market and connecting them with recruiters nationwide.
Intelligent Market Insights
Phairify's real time, specialty-specific market intelligence allows users to determine the true value of a particular role.
Engage Leads
Access and engage job-seeking physicians who aren't otherwise interested in the traditional recruiting process.
One Source of Truth = Smoother Negotiations
Get to 'yes'—and get there more quickly—by tapping into the same market intelligence your job candidates are using to inform their choices.
Discreet Participation
Our platform lets recruiters search discretely for matching qualified candidates, reducing the risk of losing candidates to the competition.
Expanded Candidate Pool
Doctors can create as many Ideal Career Opportunity profiles as they like, so recruiters have ready access to a rich pool of qualified job candidates.
Passive Candidate Access
Phairify makes an active job seeker out of every physician on our platform. In using specialty data to express their ideal career terms, each Phairify user communicates their offer to the market.
The Phairify Physician Value Exchange
Imagine accessing a single information and talent resource stocked with candidates that already have expressed their terms—using the same market intelligence that informed the candidate, you can then shape your job offer to capture responsive matches.

The Phairify Physician Value Exchange allows recruiters to do just that. We supply the tools and candidates that physician recruiters need to connect with qualified leads and efficiently fill jobs.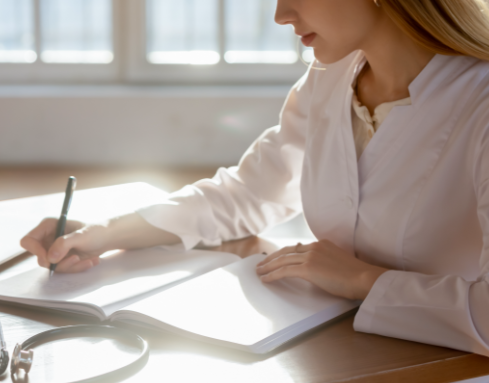 Let Us Illuminate the Market for Your Clients
More than 50% of all physicians are curious about new career opportunities but are hesitant to engage with recruiters. Phairify's Physician Value Exchange bridges the gap by informing physicians in the job market about your active searches.

As the recruiter, you can assess real market intelligence to qualify and price the job you are looking to fill. As you shape the elements of your job offer, Phairify dynamically reports the number of physician desired jobs that match those elements. When you are comfortable with the reported yield, you can elect to present your job offer to all matching candidates for them to assess and connect.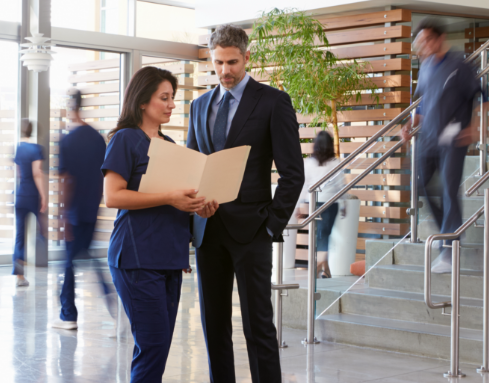 Get in Touch
If you have any questions about Pharify's platform or the Phairify Partner Program, don't hesitate to give us a call or send us an email.
Get a Demo