Take Your Professional Worth Into Your Own Hands.
Phairify's Physician Value Exchange is the only platform where physicians help create best-in-class market intelligence and use this information to define their professional value. Physicians Lack Meaningful Data to Know Their Value. Phairify Gathers & Provides It.
Physicians have no way to calculate and communicate their real value. Without access to relevant, timely, and specialty-specific compensation and productivity information, physicians are unable to properly manage their careers.

Phairify has built an information platform for physicians, hospitals and recruiters to better understand the true market for physicians, and more easily connect with one another to discuss new career opportunities and democratize the physician compensation model.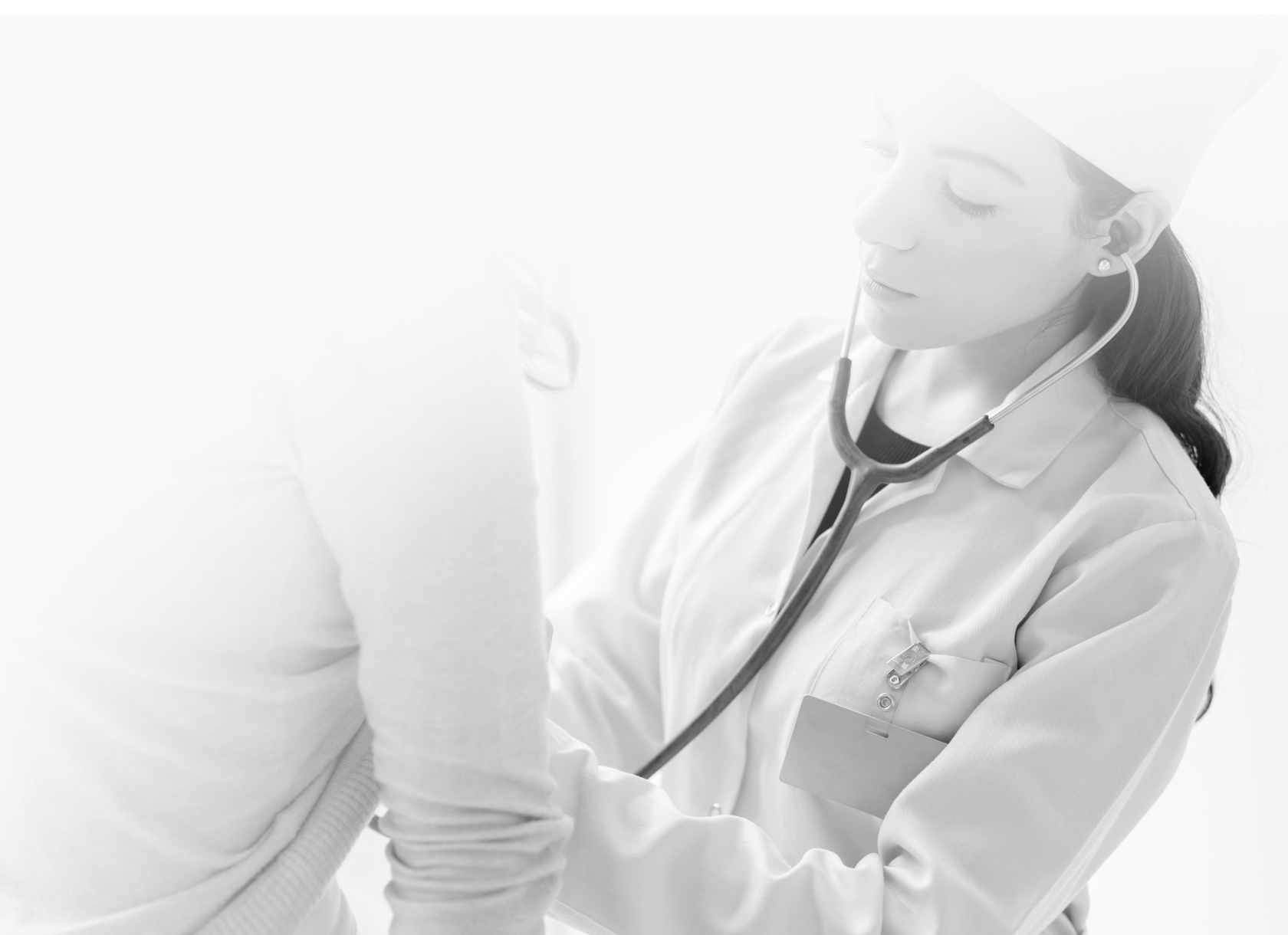 Market Intelligence Provided By Physicians, For Physicians
Access our best in class market intelligence to define your value and maximize control over your career. Here's what we offer:
Access Real Market Intelligence
Physician responses to our Physician Value Studies contribute to our market intelligence and allow you to define your value and benchmark your worth.
Maximize Career Control
We empower physicians to define their value, benchmark their worth, and use this information to maximize control over their career choices.
Engage the Marketplace, on Your Terms
Use Phairify's market intelligence to construct the terms of your Ideal Career Opportunity, and set the terms by which recruiters may contact you about matching opportunities.
Powered by Physicians
All of our data is sourced directly from physicians like you, so users can be confident they are accessing accurate, timely, and specialty-specific market intelligence.
Your Best Career Management Tool
Use your specialty-specific and filterable Physician Value Exchange report to inform fair contract negotiations, guide career path decisions, and track trends in your specialty.
The Phairify Physician Value Exchange
Current market research is published on an annual basis and is either low-quality or comes with a substantial price tag—one that only hospitals and recruiters are able to afford. With Phairify, participating physicians enjoy real-time access to their results and can create a personalized value report for free at any time.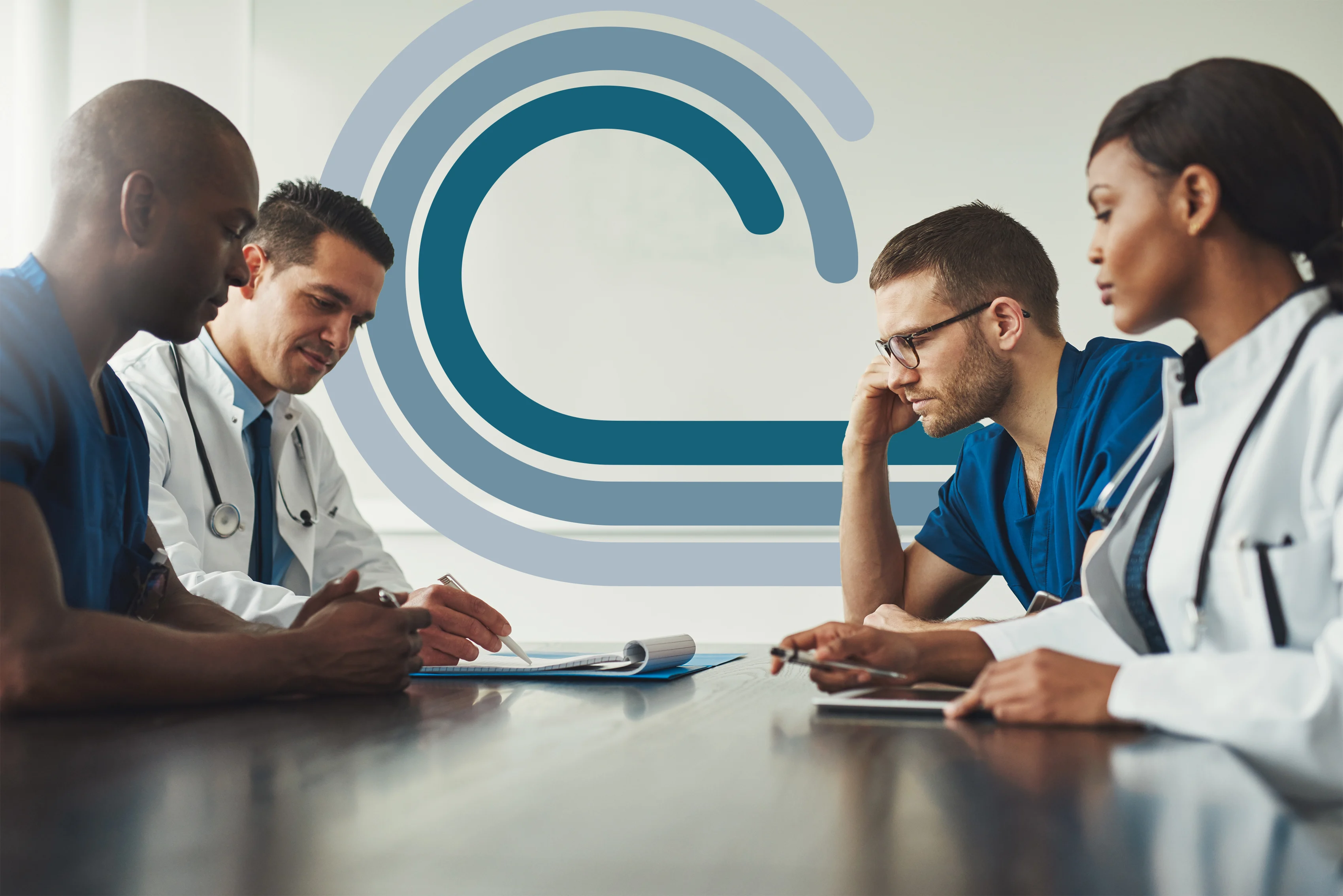 Accessible Market Intelligence Provided By Physicians, For Physicians.
Phairify was created for physicians, by physicians with one simple mission – to bring fairness, clarity, and confidence to the physician professional services marketplace. Together, we are building a world where physicians, hospitals, and recruiters share a common view of physician value and how it translates to worth.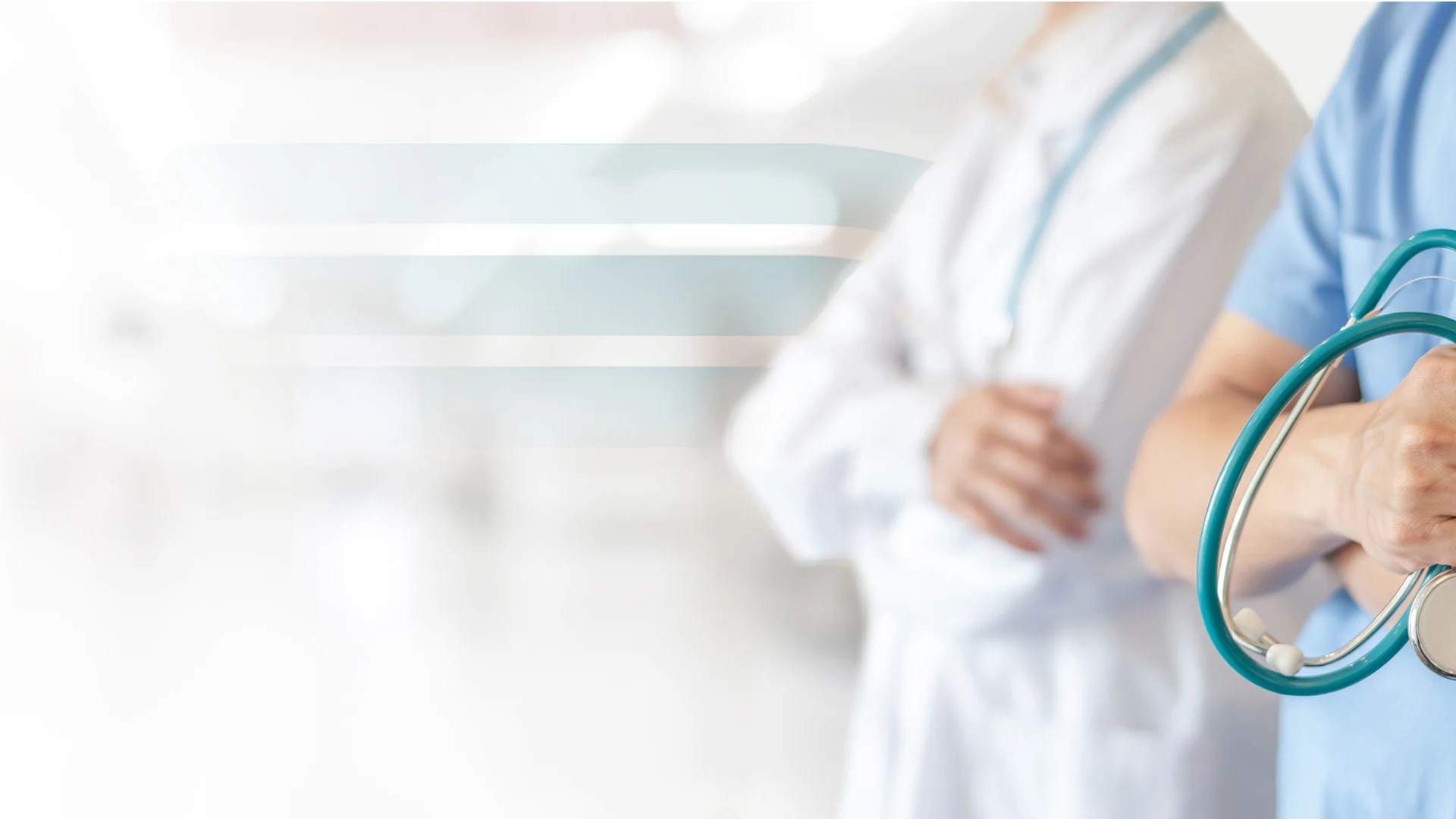 Get in Touch
If you have any questions about Pharify's platform or the Phairify Partner Program, don't hesitate to give us a call or send us an email.
Get a Demo