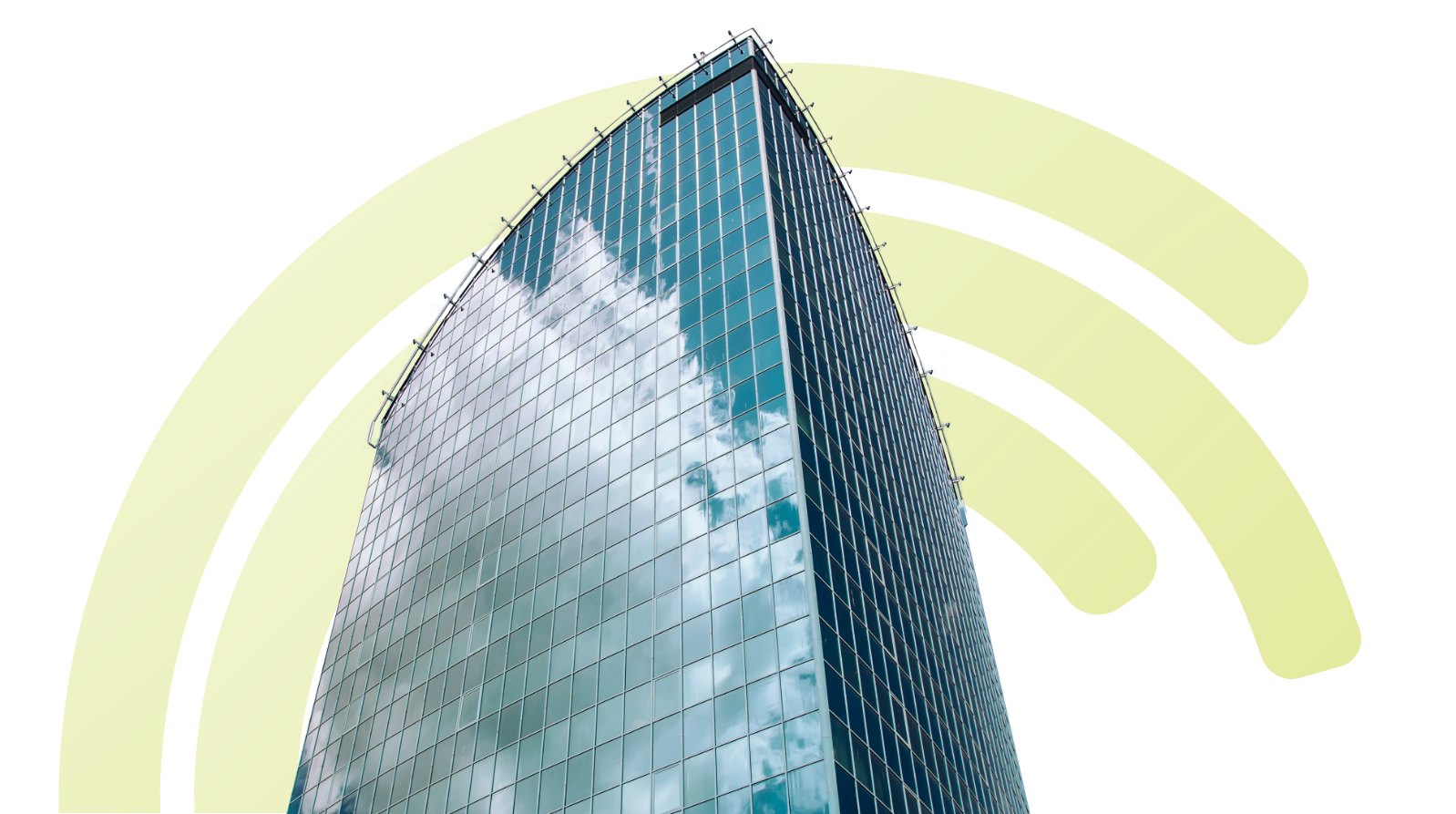 Would You Like to Help Them Discover It?
Empower your specialty society members with free and unlimited access to specialty-specific physician compensation and productivity data and insights, and create a new source of revenue for your organization. Physicians Lack Meaningful Professional Value Data. Phairify Gathers & Provides It.
Your members have no way to calculate and communicate their real value. Without access to relevant, timely and specialty-specific productivity and compensation information, physicians are disadvantaged in hospital negotiations and career management.

In the wake of the COVID pandemic, worsening physician shortages, and a highly kinetic marketplace, physicians need access to accurate and timely market intelligence now more than ever. Unfortunately, until now, your members have been forced to rely upon inadequate, generic and costly or otherwise inaccessible market research to serve their information needs.

Phairify gives physicians a no-cost solution to this problem. We provide your members with filterable, time-relevant and specialty-specific value information, empowering them to make confident and informed compensation and career decisions.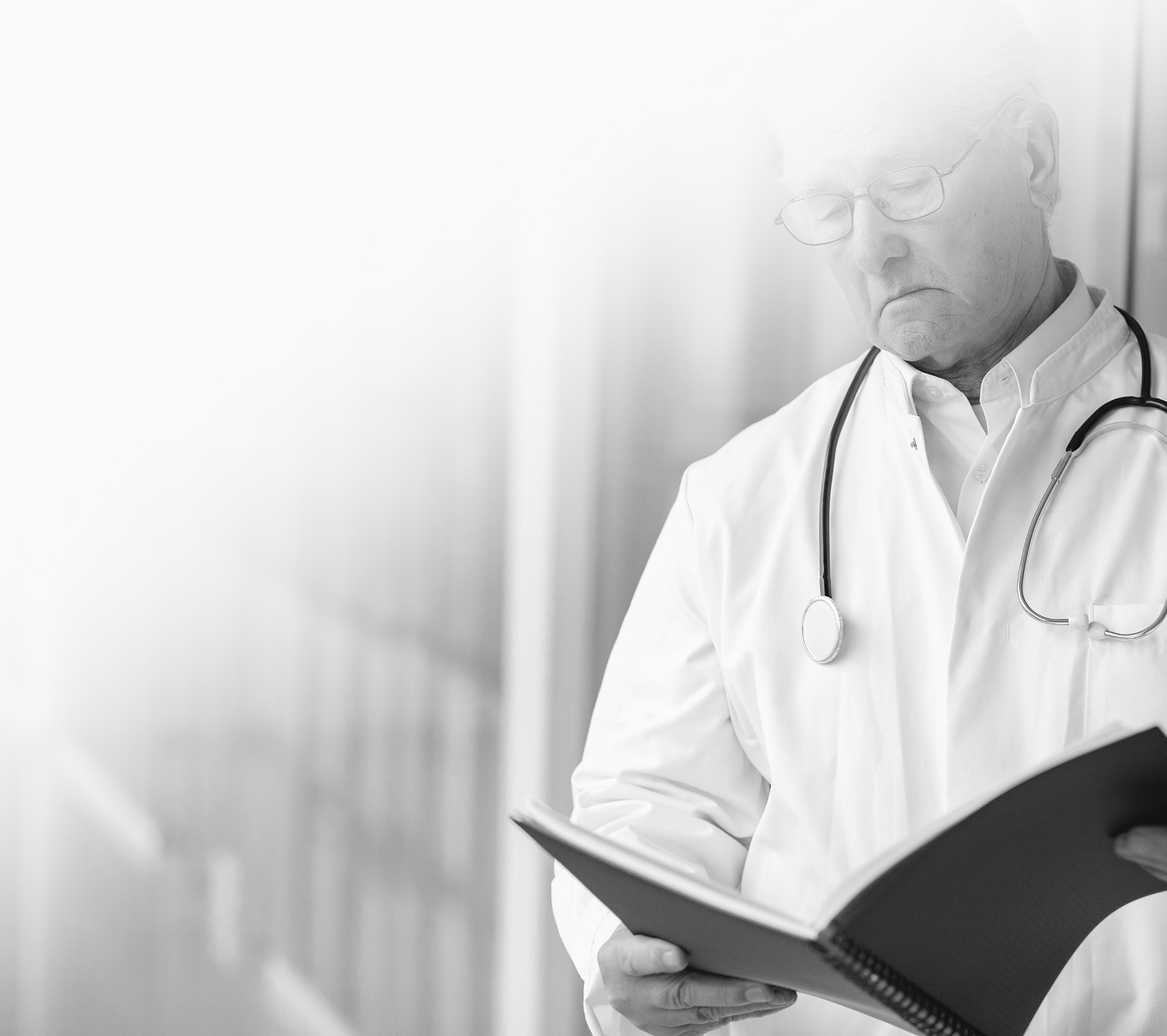 Phairify's Physician Value Exchange Shines a Light on the Market for Physician Services.
Provide your members with the value information they need when they need it. Our platform allows your members to filter desired information to create limitless personalized benchmarking reports. As a Phairify partner, your organization receives full access to our information exchange to generate specialty insights and power advocacy efforts and participates in a new source of revenue.
No Cost, No Hassle
Our partners have unlimited and free access to the platform, any time, on any device, and are free to access, analyze and use the information as they wish. Partners offer Phairify to their members as a no-cost membership benefit.
Real-Time Physician Value Data
Phairify aggregates and analyzes productivity and compensation data submitted by physicians. We immediately report that time-relevant specialty information back to members and societies.
Specialty Specific
Our platform enables societies and their members to collect and study value drivers of greatest interest to the specialty. Members are then able to personalize filtering and benchmarking to their specific interests.
New Revenue
Recognizing our shared efforts to encourage physician member participation on the Phairify platform, we have created a revenue sharing program to reward society partners for their contributions - society partners are eligible to share in Phairify's specialty subscription revenues.
Built to Serve Your Members
We only collect information your members consider necessary, cutting through the noise. Each specialty-specific survey takes under 20 minutes to complete. This means members will spend less time answering and more time analyzing.
Serve Student and Trainee Members
Your society can provide trainees with essential up-to-date specialty practice information to inform and manage their career choices.
The Phairify Partnership Program
We give societies free access to Phairify market intelligence and information platform, which societies offer to their members as a free, turnkey member benefit. By empowering their members with Phairify's information and career management tools, partnering societies create a new, sought-after candidate supply for their internal job boards, as well as new sources of revenue driven by Phairify's revenue sharing program.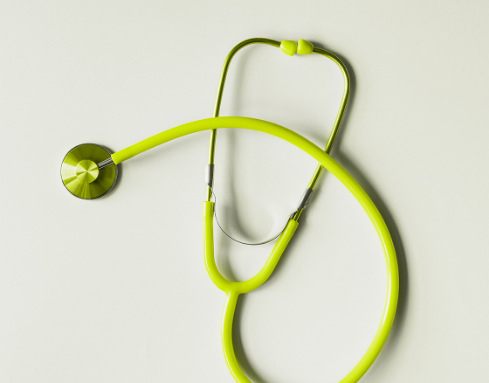 Help Us Illuminate the Market for Your Members.
Phairify was created for physicians, by physicians with one simple goal—to bring fairness, clarity and confidence to the market for physician professional services. We offer Phairify for free to societies to extend to their members as an essential no-cost membership benefit, enabling physicians to calculate and communicate their real value.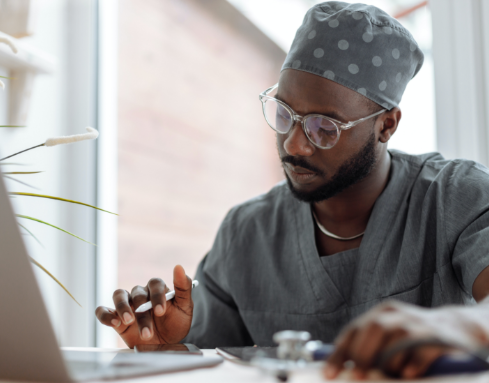 Get in Touch
If you have any questions about Pharify's platform or the Phairify Partner Program, don't hesitate to give us a call or send us an email.
Get a Demo