EMPOWERING PHYSICIANS
TO DEFINE THEIR
REAL VALUE.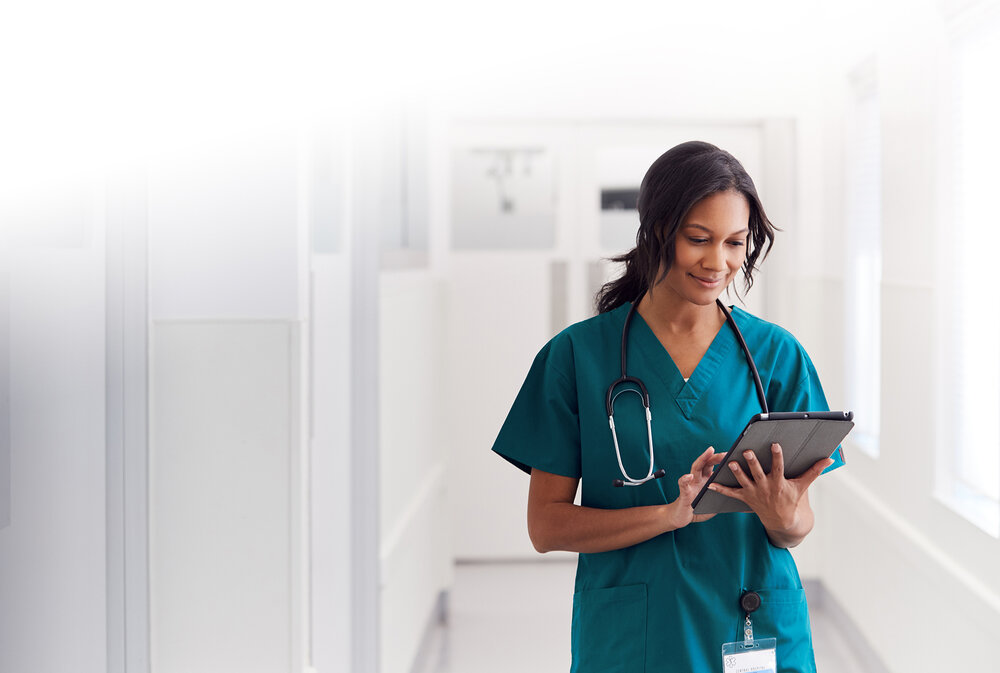 As a physician, you now have a fair and statistically sound way to measure the value you bring to your work every day. Here's what we offer:
Physicians receive free, unlimited access to Phairify as an exclusive medical society membership benefit. Find out if your society is a Phairify partner.
Partner Search