Information: Member Benefit and Society Revenue
How one medical specialty society generated new, non-dues revenue by providing much-needed specialty practice information as a no-cost member benefit.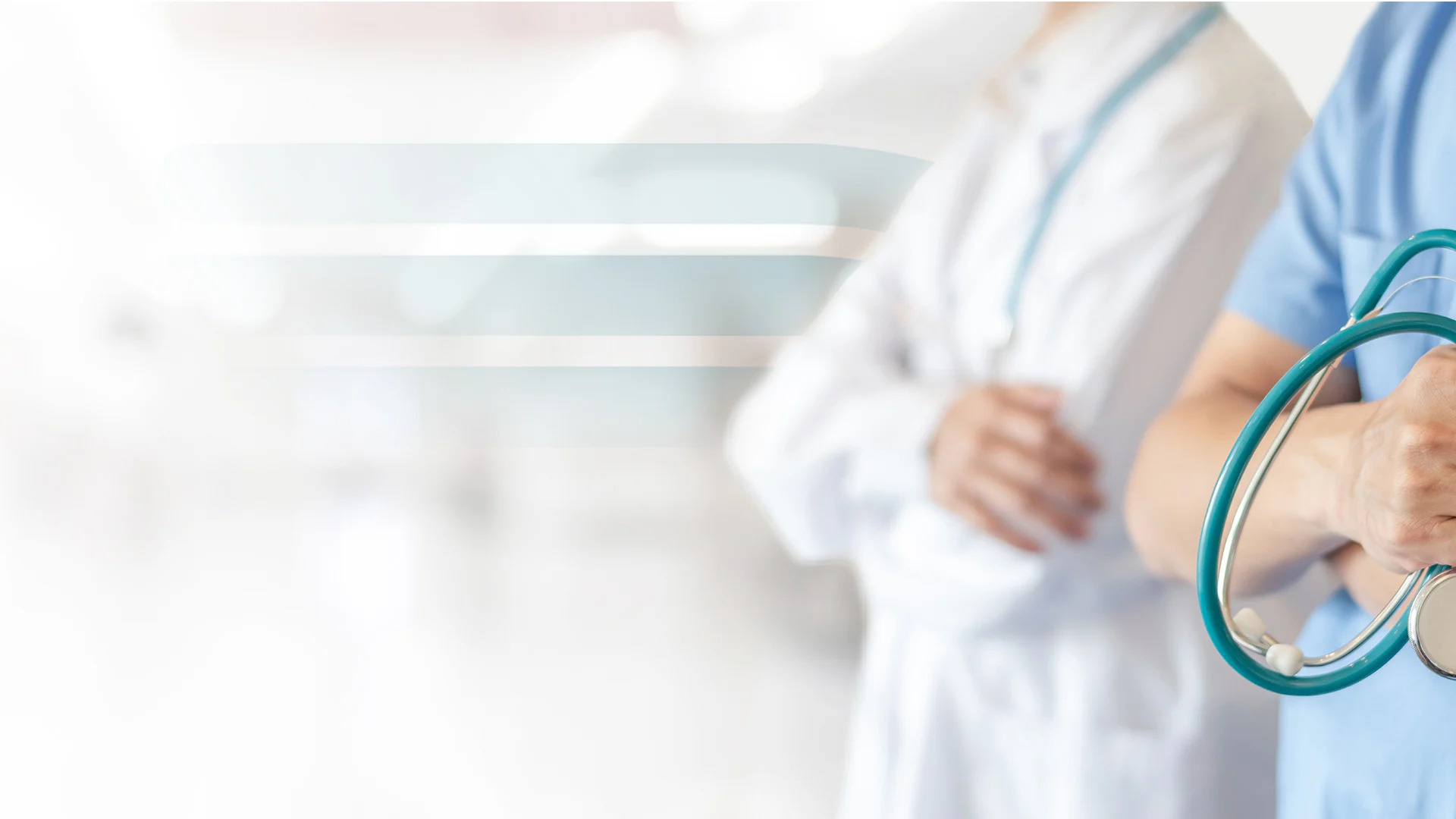 The Challenge
Physicians have increasing access to community, specialty-specific content, and other solutions for their professional needs on the internet and through their employers. While medical specialty societies have long served as the sole source of this support, as the Membership Director for your society, leaders like you are challenged to continuously evolve the society's offering to provide members with valuable benefits in order to maintain and grow society membership. Finding and offering new products or services that solve real member needs, however, is often hit or miss. What are the members' unrecognized professional needs? Which ones are the society positioned to support? As your Executive Director has made clear to you, the financial consequences of COVID-19 layer on the added challenge that any new benefit must be implemented at low cost—or even become profitable for the society.
The Strategy
Your Executive Director challenged you and your team to identify a professional need that members could not live without, and a proposal detailing how to supply it. After some fact-finding, members made it very clear that professional services revenue and compensation issues were of great concern. More directly, members were most frustrated by the lack of actionable compensation information specific to their specialty, and the absence of such information for their sub-specialty. The lack of market transparency and inability to benchmark against "comps" made understanding fair value for their professional services nearly impossible. The Executive Director learned that members in a related specialty were effectively using specialty information provided by Phairify.  After reviewing the offering, you determined that the Phairify Partnership Program appeared to provide the solution for which your members had been searching.
The Selection
Phairify provided a turn-key solution as a no-cost member benefit and new revenue stream. You first used Phairify's application to confirm member support for the solution by performing a no-cost member interest study. That study gauged your members' interest in receiving filterable, specialty-specific information as a benefit and removed the risk associated with this new offering, allowing members to test-drive the application. With overwhelming member backing, Phairify, your team, and other society thought leaders crafted a study instrument to collect and report information on the most impactful drivers of value specific to the society's specialty. Members received immediate database access in exchange for participation and were now empowered to accurately value their professional services.  
As an additional sweetener for your Executive Director and the society's Board, after the first year of the study, you were able to report on new revenues secured through the Phairify partnership. Because of the power and specificity of the specialty database created, there was market demand for database access by hospitals, health systems, consultants, healthcare attorneys, and others.  Phairify's e-commerce-enabled SaaS data platform served this market by providing access to the information that quickly became the standard for our specialty. As a true partner, the society shared in the revenue generated through third-party data sales on the Phairify platform. Because the society share of specialty-specific data sales increased with member participation, Phairify aligned our interests to improve the quality and power of the database while rewarding the society with up to 75% of the revenue from third-party data sales.
While specialty societies face the challenges of member retention and attraction, Phairify delivers an engaging and critical information benefit creating durable member loyalty. Phairify brings societies closer to their members by delivering a uniquely valuable — and free — benefit, while giving the society another tool to attract new members to the organization. Societies are excited to offer Phairify's information resource as a way to build long-lasting relationships with their members.
Key Benefits & Results
Personalized Results, Immediately:Current market research is published on an annual basis and comes with a substantial price tag—one that only hospitals and recruiters are able to afford. With Phairify, participating physicians enjoy real-time access to their results and can create a personalized value report for free at any time.
Increased Revenue: Not only did working with Phairify help the society empower its members, but it also developed a highly valuable revenue stream as a result of partnering with Phairify. Being a partner with Phairify ensures that, when Phairify has success selling to hospitals and other health systems, the society reaps the financial rewards.